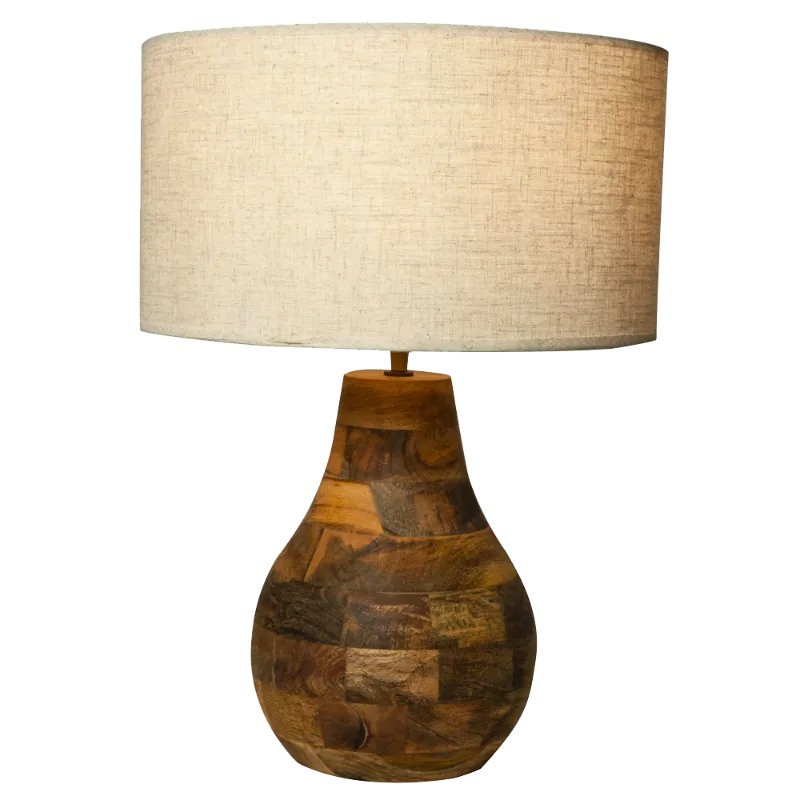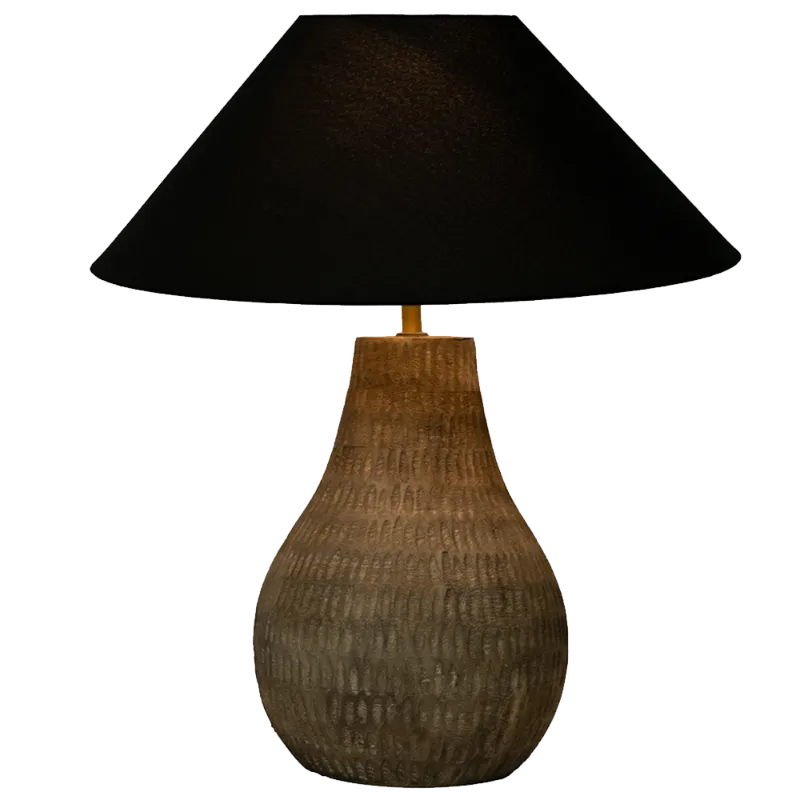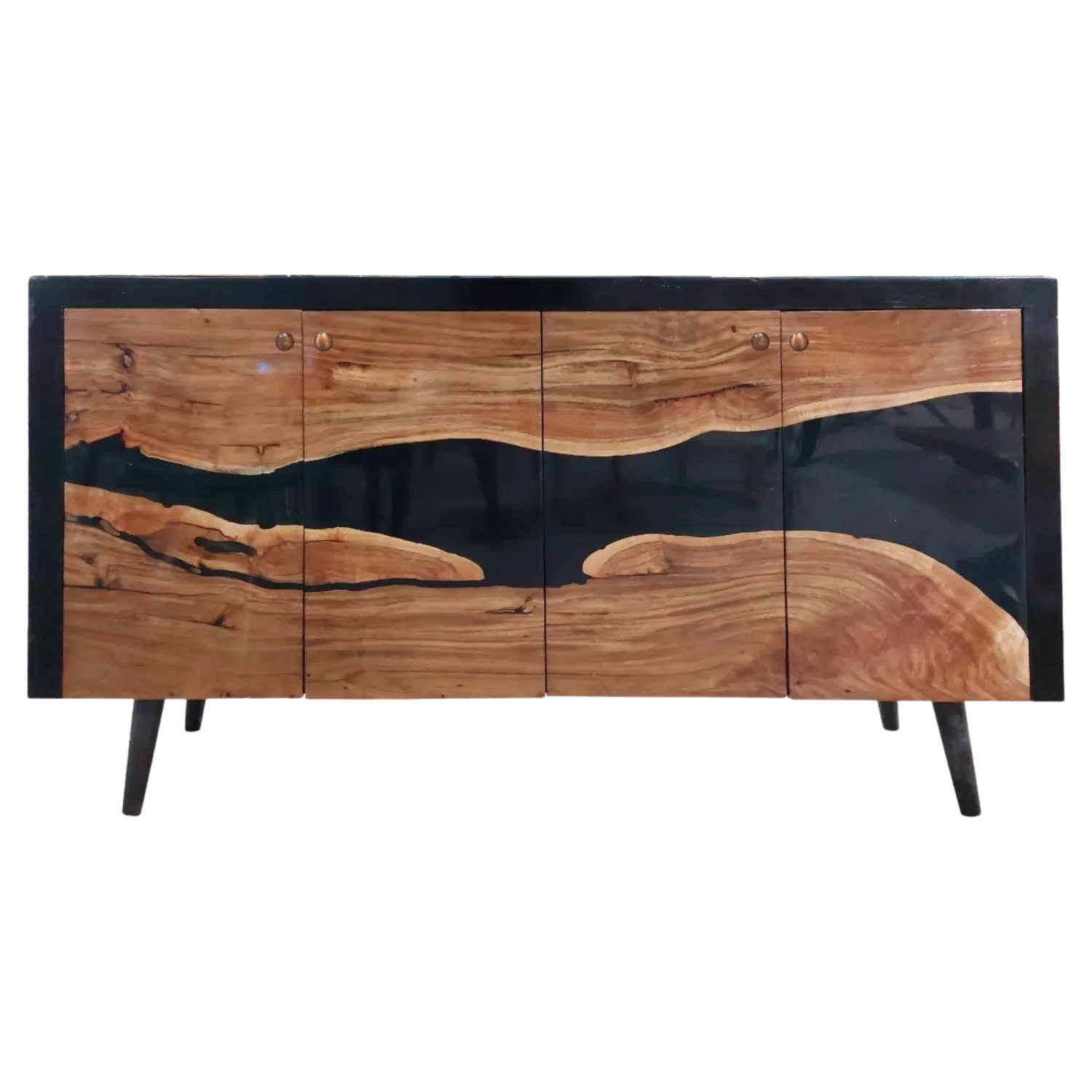 Industrie's Leading wooden Home Decor manufacturer, and supplier.

The 15th year of Hindustan Industrie's existence is now. Our team members have a wealth of education, professional experience, and strong work ethics and manners. To provide the most excellent service to all of our customers, we specialize in our high-quality raw wood treatment. We provide distinctive Home Decor designs in our B2B website's catalogue which includes a large selection. These pieces are produced from the highest-quality materials by a team with experience in design, interior design, and retail. With such a skilled staff, we have combined leather, metal, and other materials to create natural and artificial furniture.
Being in this company for more than fifteen years, first as a supplier, then as a merchant, and now as a manufacturer, has given us the knowledge necessary to respond to any what-when-how questions in the Home Decor sector. Strategic planning, operations, research and development, designing and development, and quality control are all areas in which we have competence.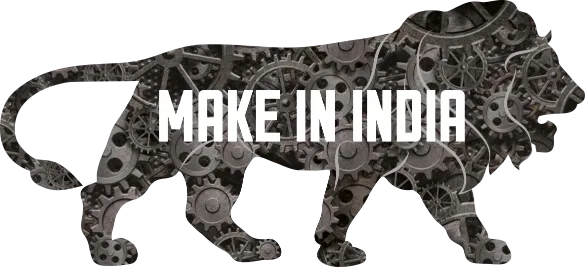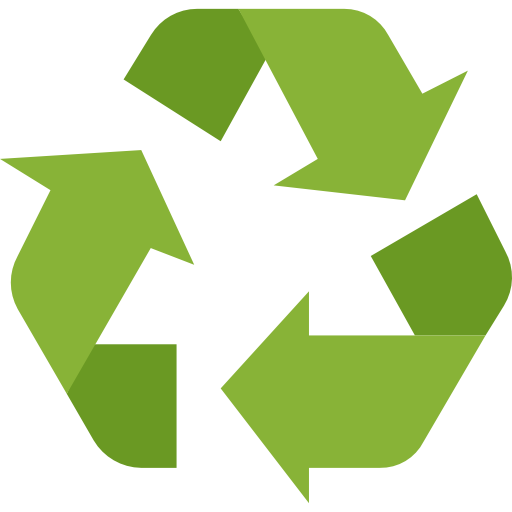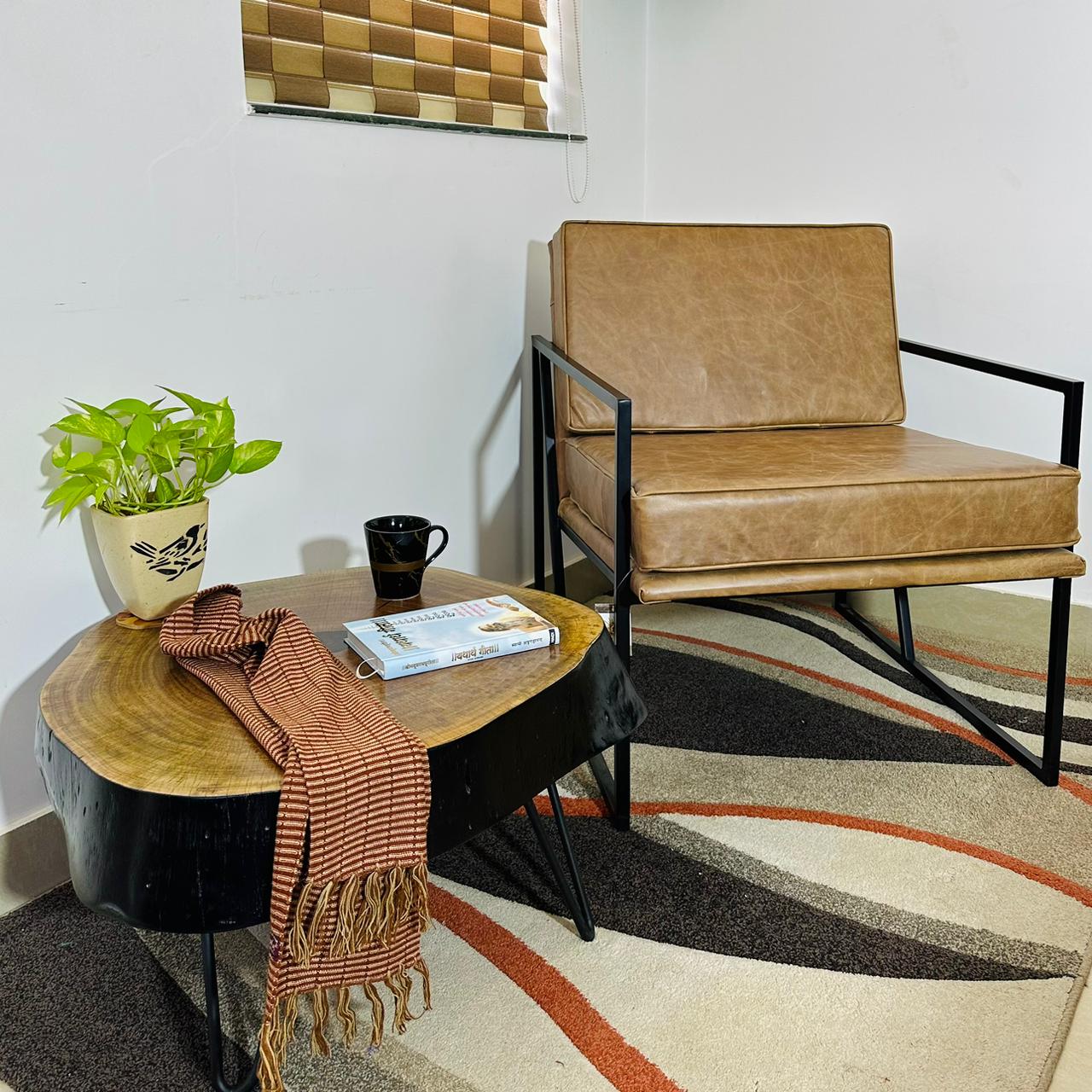 You can directly connect with us through email and contact no.

Send us your questions or concerns about starting a new project.